Casio products for a special anniversary
One of the best ways to express your feelings of gratitude and appreciation is through customized Casio products that are not available anywhere else. Through a special anniversary gift. As a promotional product for a campaign you want to be successful. Casio is ready to help in any way possible.
What is a Commemorative / Premium product?
A gift intended for a company, organization or school presented at an anniversary or commemorative ceremony. Purchases of substantial quantities of promotional products for initiatives such as consumer sales campaigns and prizes may also fall into this category. If desired, a commemorative/premium product can also be customized to include color printing or a name printed on the product.
To corporate customers

Due to budget limitations, it has become difficult to satisfy employee expectations through the use of cash bonuses and awards aimed at improving and maintaining employee motivation.
This is because everyone forgets about cash award events within three months after they are held.
Incentive products and gifts, on the other hand, are tangible and lasting, can serve as objects of pride for recipients for a long time to come. Of course, superior products are essential for promoting and maintaining employee motivation into the future.
CASIO's selection of high-quality timepieces may be just the thing to make your incentive program a success.
CASIO works on distribution processing as part of "JAPAN Production" as well as the products.
The processing quality is evaluated by certain process.
Processing work is started after collaborating on and verifying the following with partner companies.
Processing range setting preferences
Materials processing verification
1. Firmly-printed Surface
Testing if the printed patterns are not removed from the surface.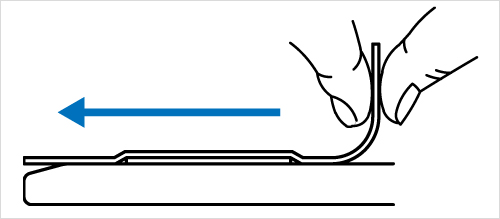 2. Weather Resistance
Testing the resistance to discoloration by ultraviolet light.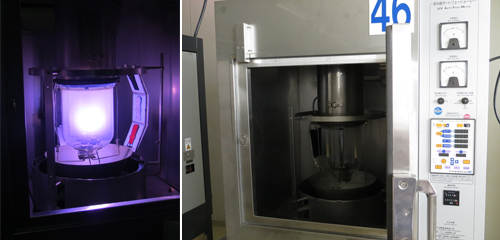 3. Chemical Proof
Testing the strength of surface against chemicals.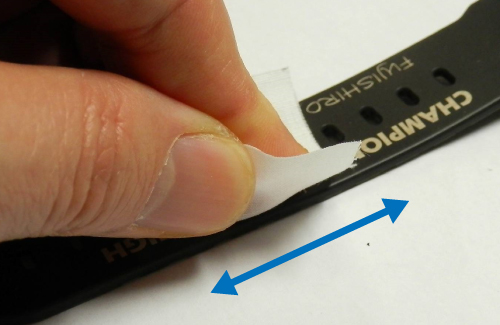 4. Environment Resistance
Testing the durability under the high/low temperature and humidity.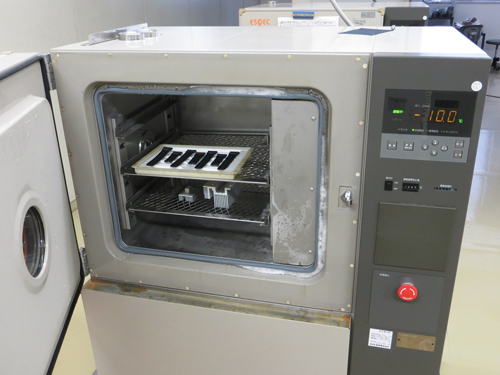 Sample customizations
Laser Engraving
A spot which is often rubbed such as buckle, laser engravings is suitable. Because material itself changes, colors would not fade.
Merit
• Engraved design is resistant to abrasion
• Can be printed on any surface of the band
Demerit
• Cannot choose colors


The color is changed to brown for black urethane band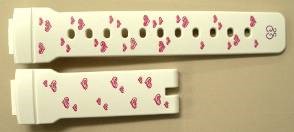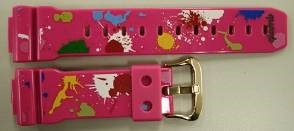 Capable of handling designs with gradations of shading and photographic images. Names can also be printed in a variety of materials.
Inkjet printing is resistant to abrasion, but is more prone to color fading than laser engraving.
* Design documents should be supplied as data files.
Merit
• Full color printing is possible
• can be printed on any surface of the band
Demerit
• Pointed color may be changed due to the band color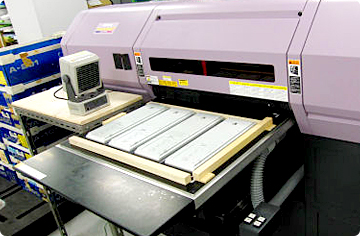 Available range of customization
A 1 mm border is required from the edge of the watchband. (Area indicated by the red frames.)
* Watchband shapes differ depending on the model.
1. Belt
1mm from edge must be remain empty when printing on the belt.
(Printable area is yellow.)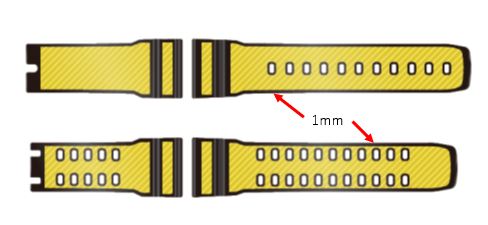 2. Back cover and Buckle
• The seal can be carved only on the empty space.
(yellow area)
• Laser engraving only.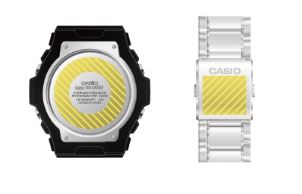 3. Font
The style must be Gothic.
4. Note
The range of one laser engraving process is 85mm × 85mm.
for large mark, plural time of work is necessary.
Examples of usage scenes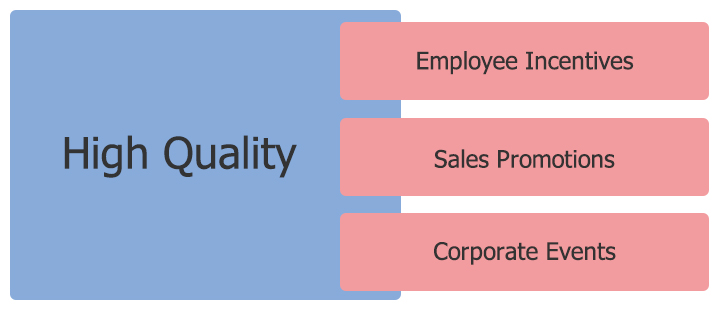 Employee Incentives
Recognition of long term service
Performance excellence awards
Don't you feel that non-cash incentives might be a good way to improve employee motivation?
According to a recent Mckinsey survey, it is becoming increasingly difficult to maintain and improve employee motivation through the use of the monetary rewards of the past.
Wouldn't it be better to reward performance with high-quality products that are made one-of-a-kind items through high-quality inscription of a name or distinctive log?
Sales Promotions
Dealer incentives
Consumer gifts
Since their role is to present a sense of the quality of your products, promotional gifts must also be of high quality and reliability.
Corporate Events
Founding commemoration
Anniversary gifts
Commemoration of a company's founding presents an opportunity to clients and business associates of successes to date, to heighten trust, and to enhance the corporate reputation.
Internally, it can be used to recall the founding principles of the company, and to reaffirm original concepts and visions. High quality is a must for commemorative products, which can be employed to define a corporate philosophy.
Sample applications
• Commemorative products recognizing long service • Products commemorating the founding of an enterprise • Commemorative products recognizing safe driving • Commemorative products for retiring staff • Commemorative products recognizing high achievement levels • Products to benefit employees • Commemorative campaign products for agencies • Products to commemorate the closing of a contract • Campaign products for consumers, etc.
Case Studies
Employee Incentives
Country: Brazil
Business: Manufacture and sales of transport aircraft
Purpose: Incentive for sales people
Number of Items: 3,400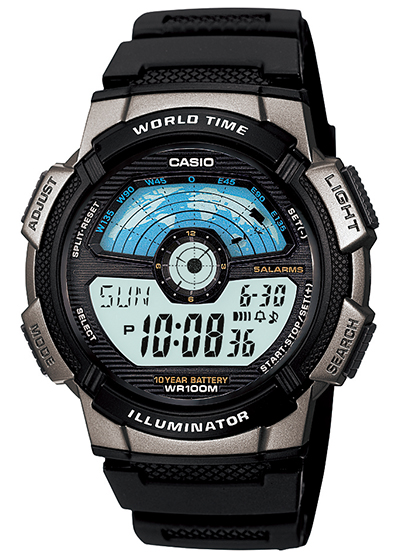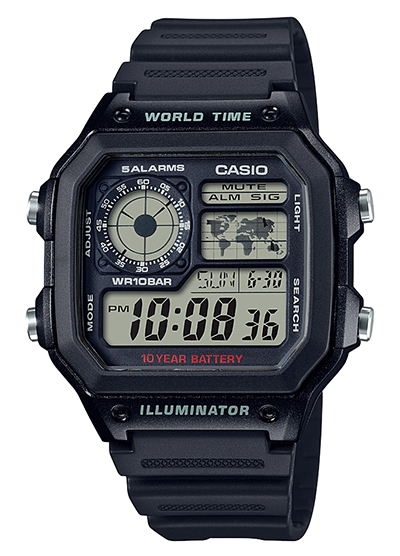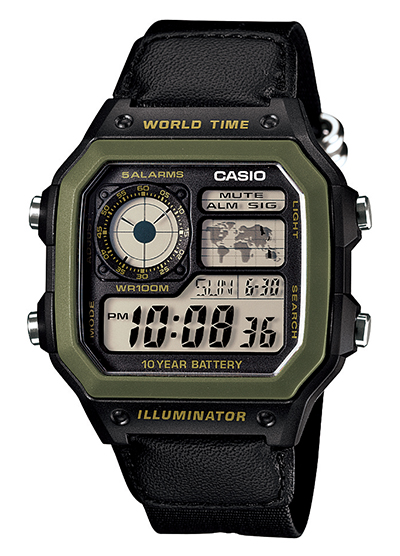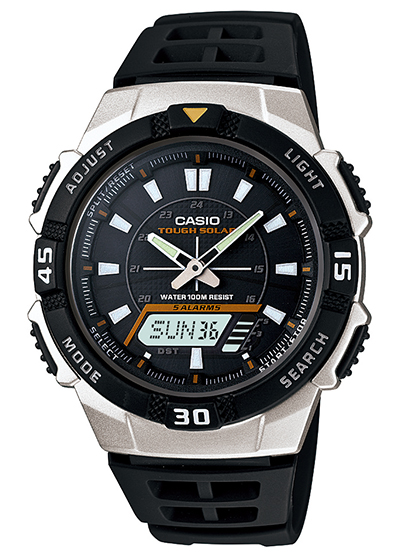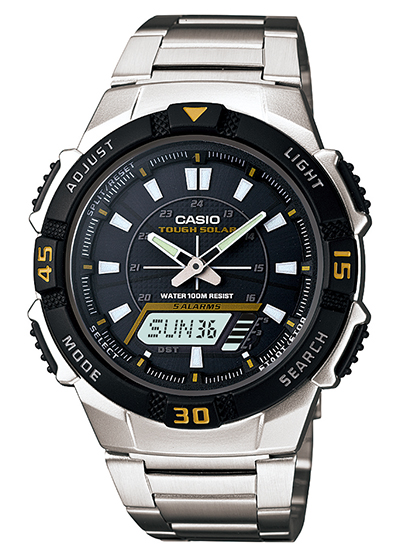 Corporate Events
Country: Thailand
Business: Machine manufacturing
Purpose: Gift to employees in commemoration of 20 years since the company founding
Number of Items: 620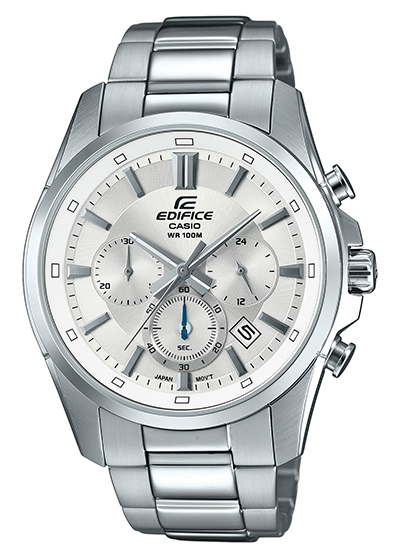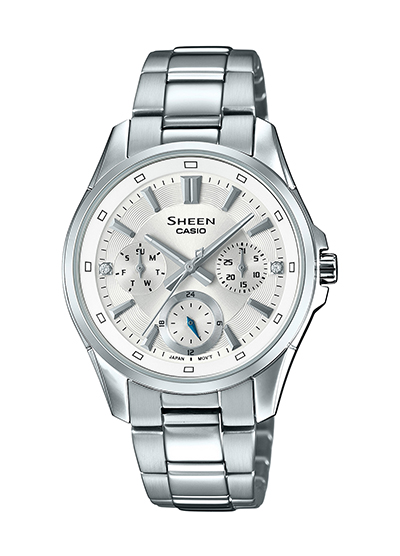 Sales Promotion
Country: Australia
Business: Manufacture of electrical equipment
Purpose: Dealer incentive
Number of Items: 400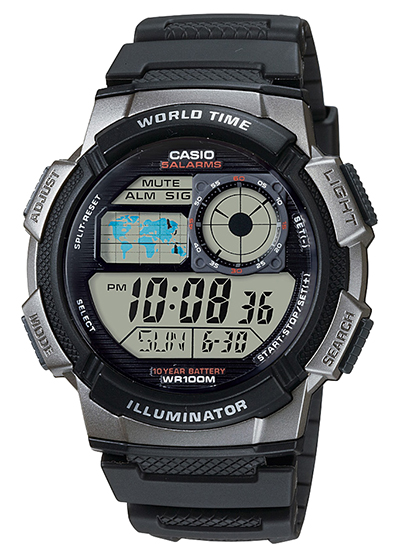 Please contact your local sales customer for high-quality watches and high-quality distribution processing.
Tracking your transaction