For LABEL IT!
About Label Tape
In order to ensure best printer function and stability, always use only genuine CASIO tape cartridges. Use of a non-CASIO tape cartridge can harm your printer, result in poor printing quality, and cause other problems that can permanently affect the printer's ability to perform at the level for which it was designed. Also note that problems caused by use of a non-CASIO tape cartridge are not covered by the printer's warranty, so any charges required for servicing and repair must be borne by you.
Color Tape
This standard labelling tape comes in a wide variety of colors.
Using labels colorcoded according to the objects to be labeled or their purpose makes it easy to organise and manage things.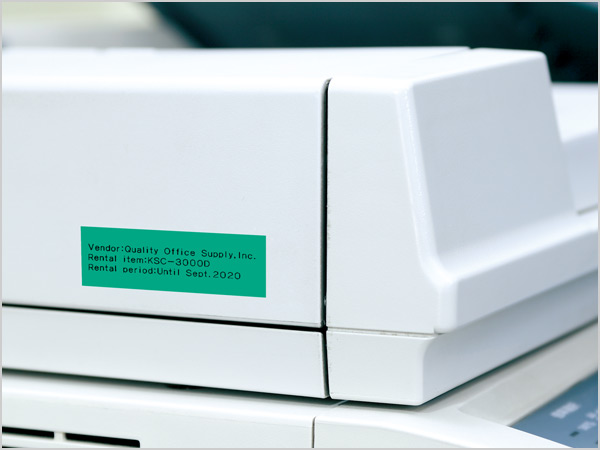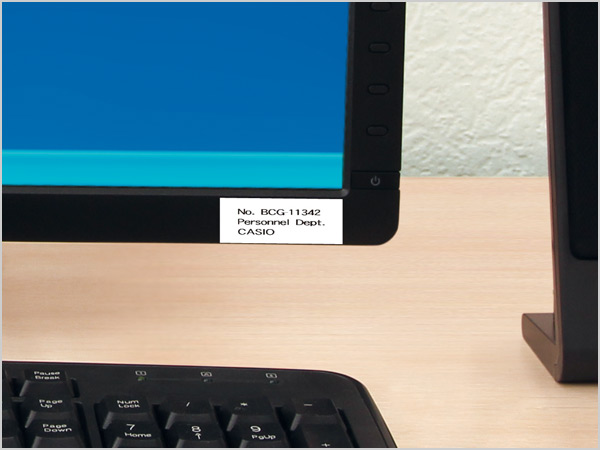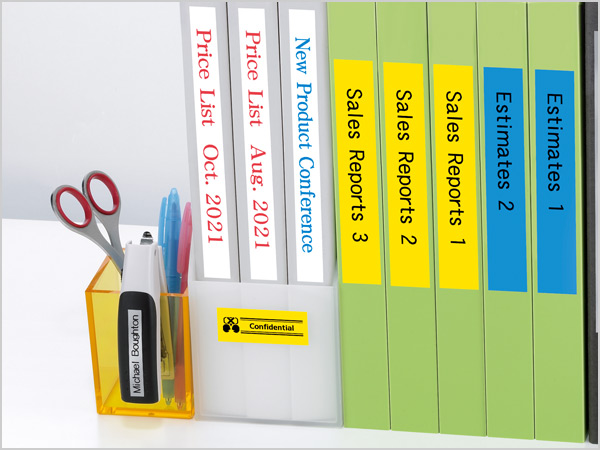 Tape for Oily Surfaces
NEW
This tape uses an adhesive that can absorb oil from the surface.
Labels can be attached to surfaces contaminated with salad oil,lubricating oil, engine oil, anti-rust oil, or other types of oil or grease.
In cases when the surface is covered by a big amount of oil, the tape might not be able to display its adhesive ability fully.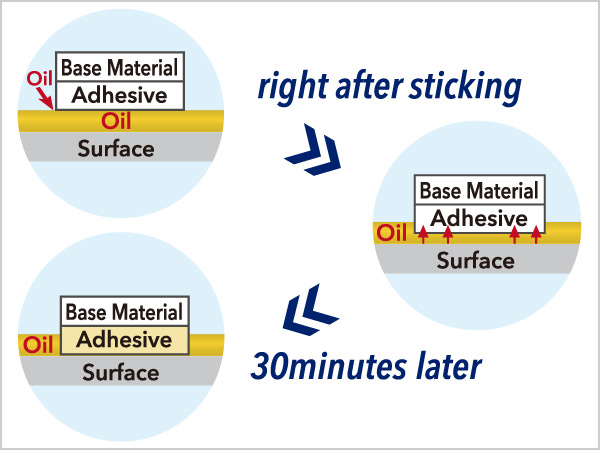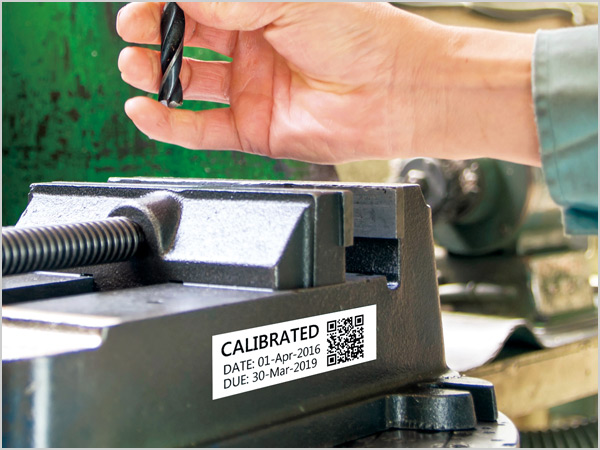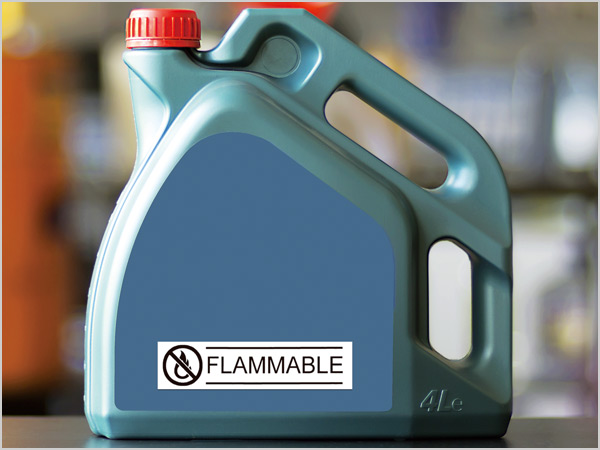 Tamper-Evident Tape
NEW
This tape leaves the word "VOID" on the application surface when removed, making it possible to detect whether labels have been removed. It is effective for applications such as anti-tampering security and protection of confidential information.
If applied to hard-to-stick surfaces, VOID pattern might not be left sufficiently when the label is peeled off.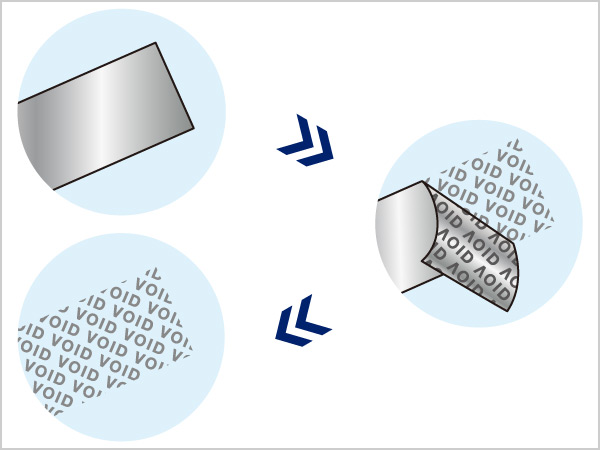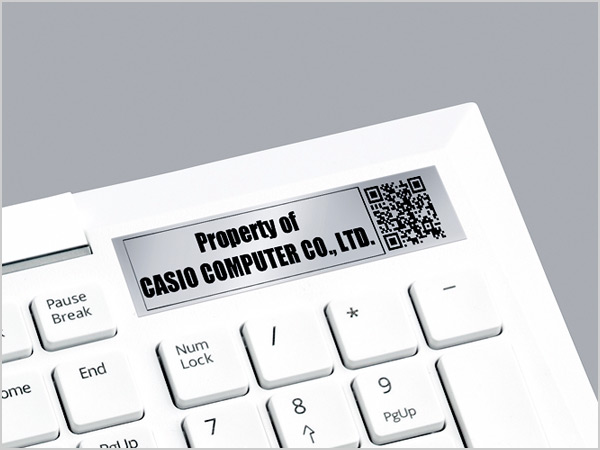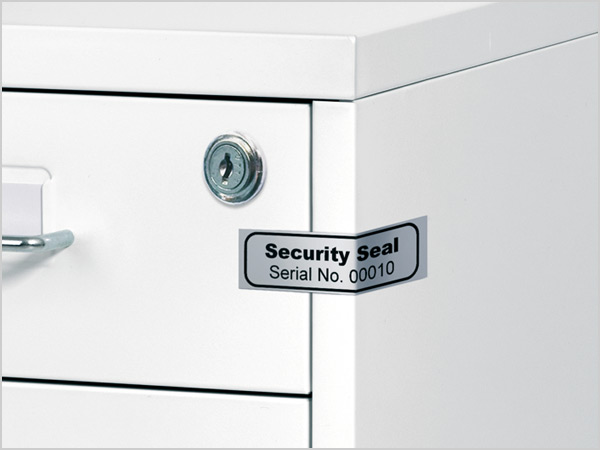 Cable Flexible Tape
This tape conforms to curved surfaces such as cables and bottles.
Suitable for use with USB cables and other cables with connectors.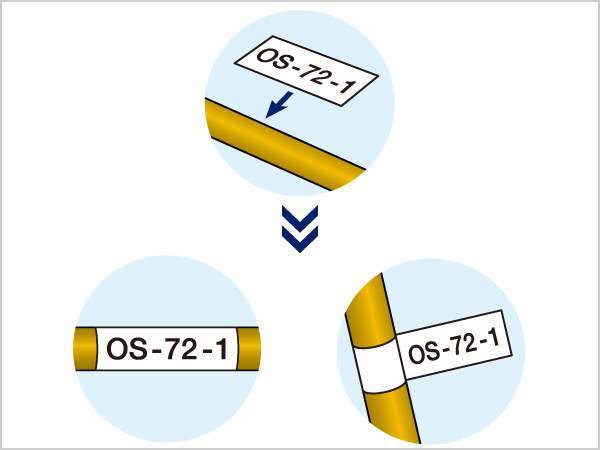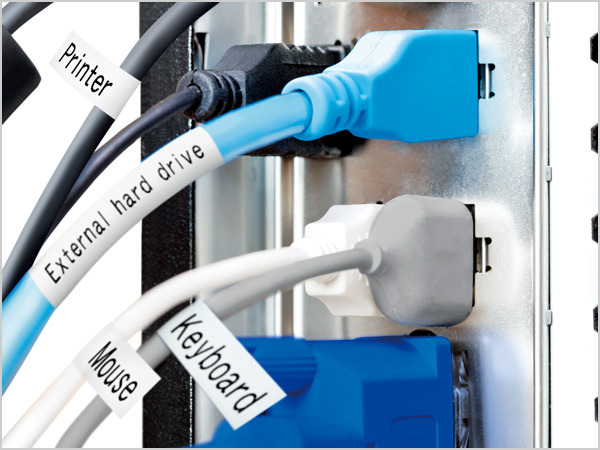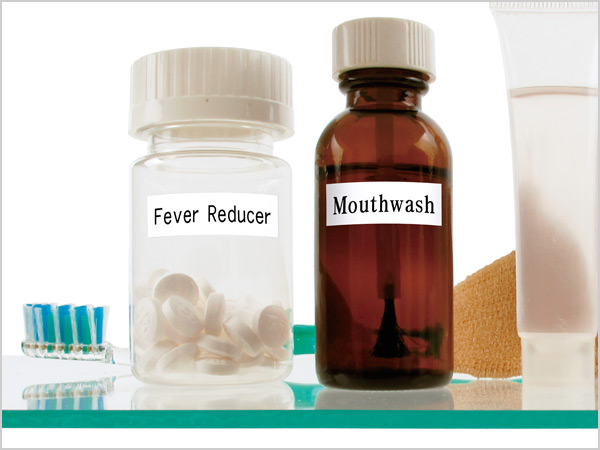 Heat Shrink Tube
These fabric tubes shrink when heat is applied. Pass a cable through a tube and apply hot air using an industrial hot-air gun to shrink the tube to fit the cable.
Suitable for use with conductor wire without connectors and other cables of smaller diameter than the tubes.
Tubes shrink when hot air of from 90℃ to 270℃ is applied.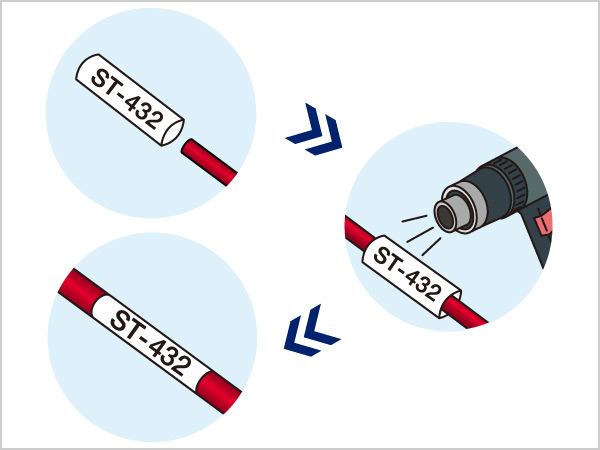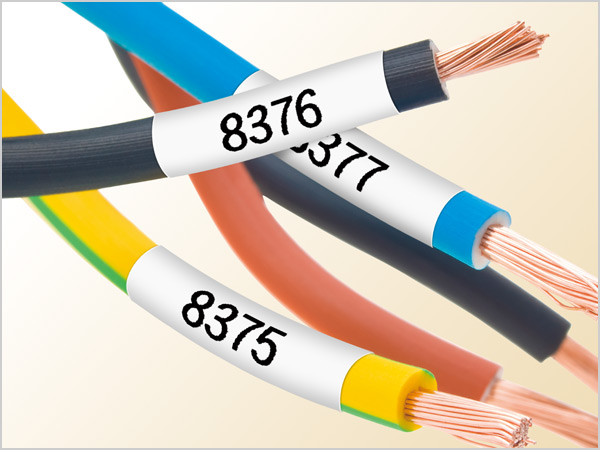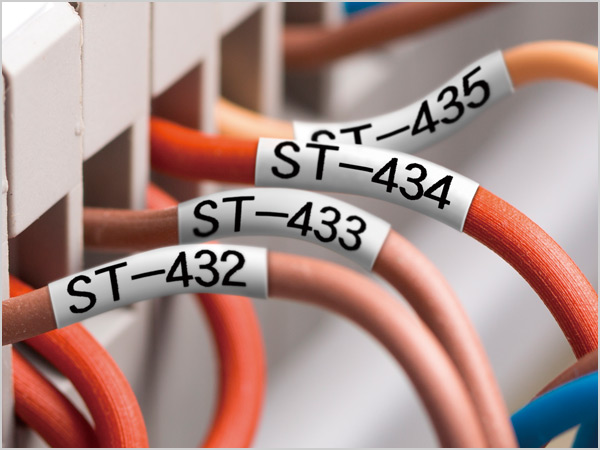 High-Strength Adhesive Tape
A high-strength adhesive ensures that labels adhere firmly and do not peel off.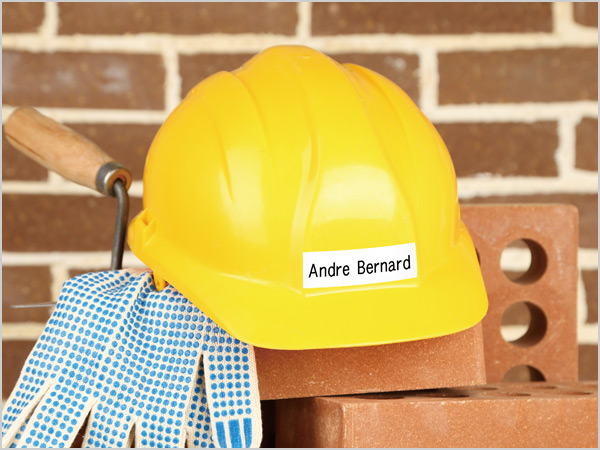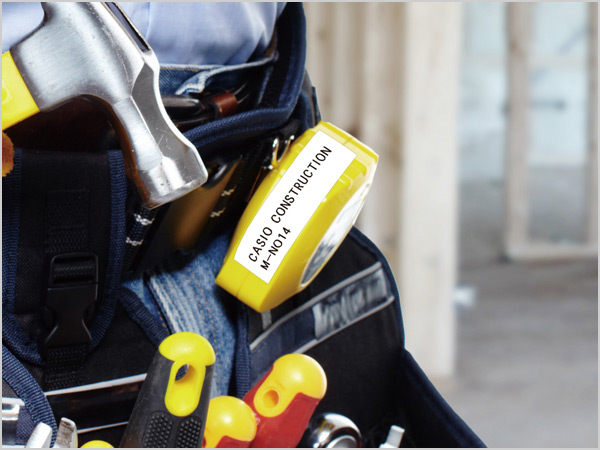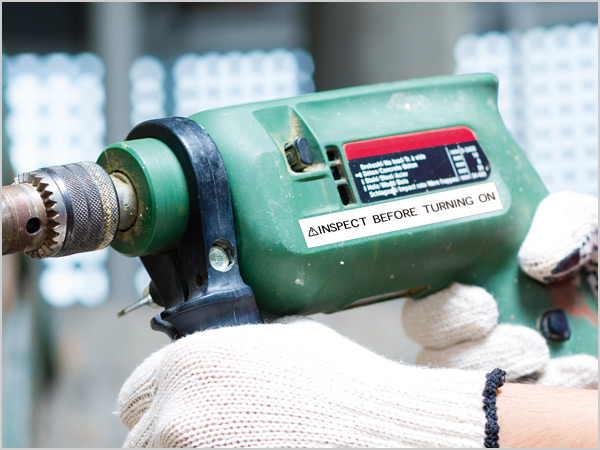 Paper Tape
This is affordable paper tape.
The tape surface is coated to increase print permanence.
Use indoors away from direct sunlight.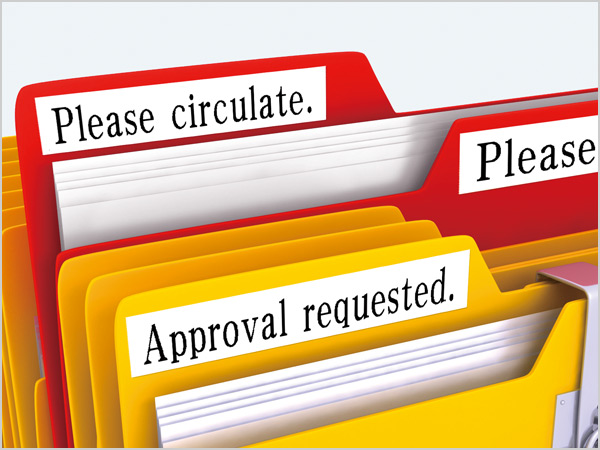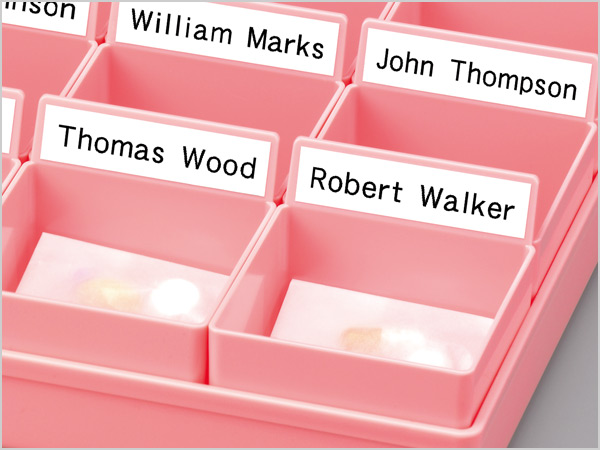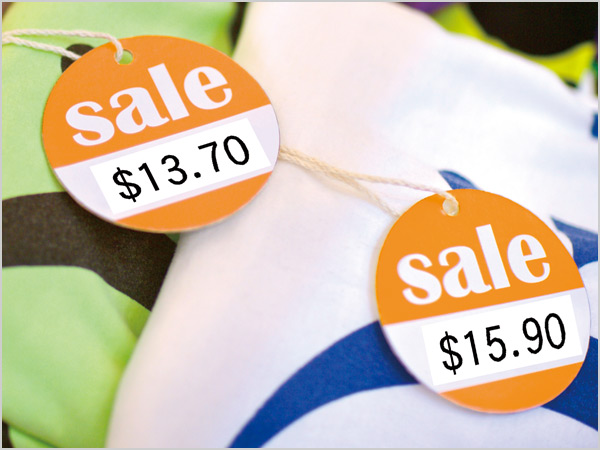 Fluorescent Tape
These fluorescent colored tapes are great for producing labels with high visual impact.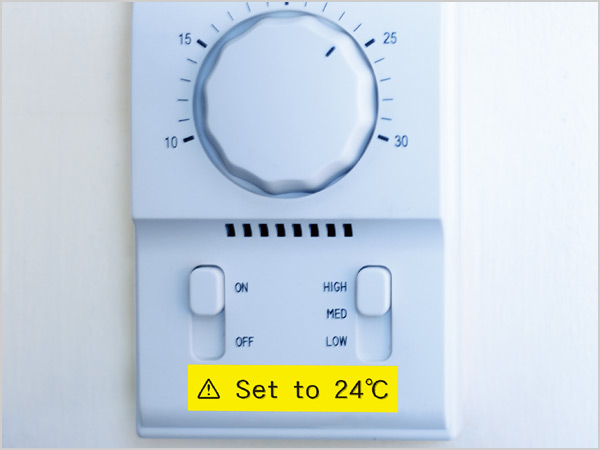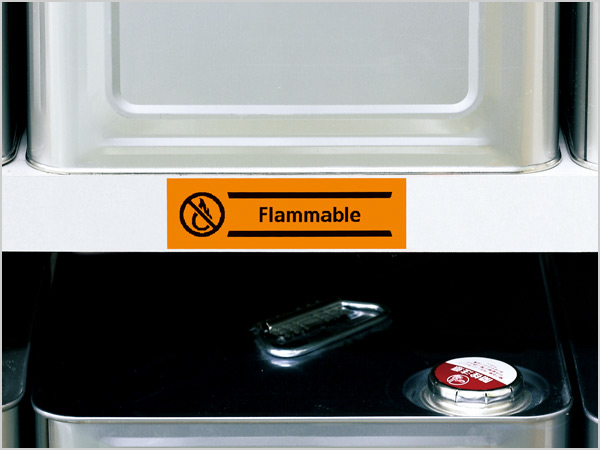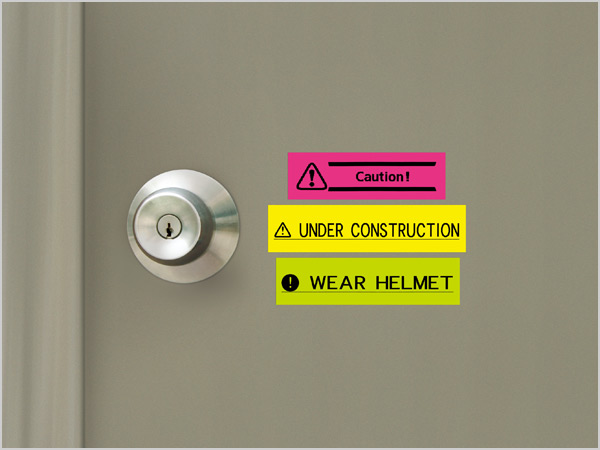 Magnetic Tape
The back of the tape is magnetized, so labels can be attached to whiteboards, fridges, and other metallic surfaces.
For use with models KL-G2 and KL-7400 only.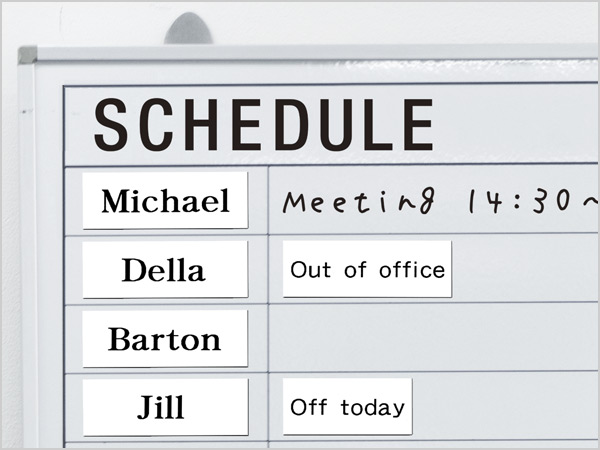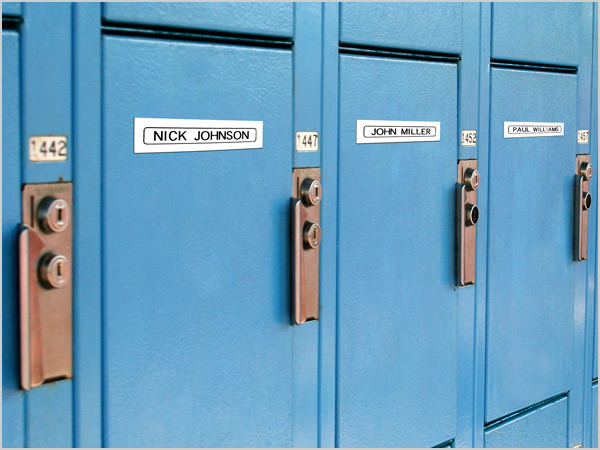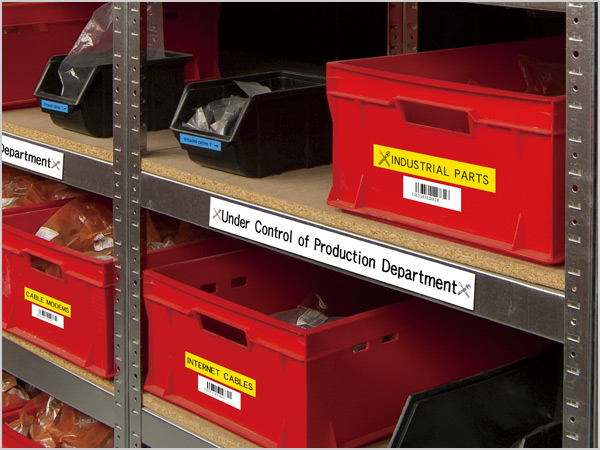 Iron-On Fabric Tape
This tape can be attached directly to fabrics using a clothes iron.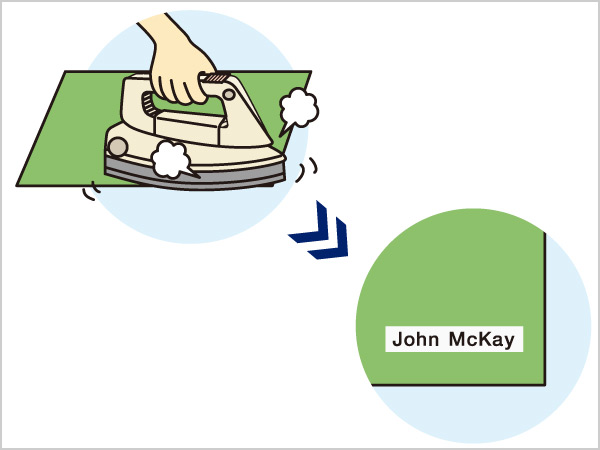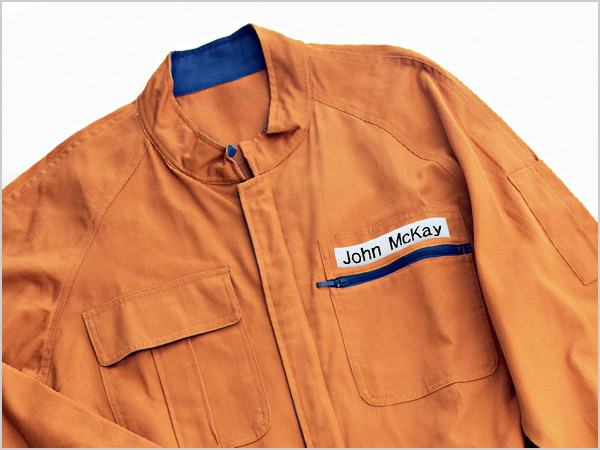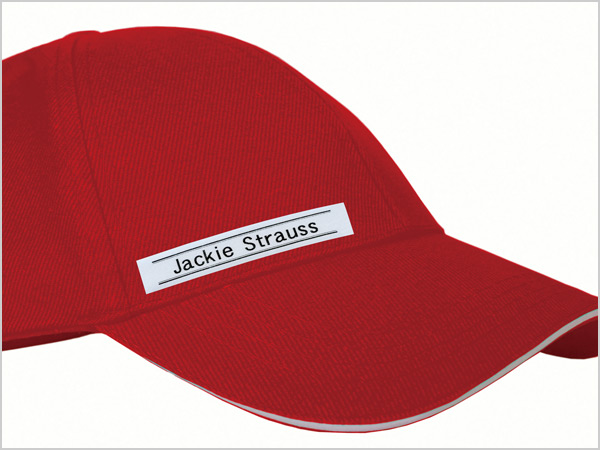 AC adaptor
| Type | Model |
| --- | --- |
| AD-A95100 | KL-130, KL-820, KL-780 |
| AD-A12150 | KL-7400 |
| AD-A1832L | KL-G2 |
---
For Labemo
Color Tape (5m)
| Width | 18mm | 12mm | 9mm |
| --- | --- | --- | --- |
| BLACK on WHITE | XA-18WE1 | XA-12WE1 | XA-9WE1 |
| BLACK on YELLOW | XA-18YW1 | XA-12YW1 | XA-9YW1 |
| BLACK on PINK | XA-18PK1 | XA-12PK1 | XA-9PK1 |
Since the dedicated paper rolls are thermal paper, the labels may discolor. Avoid using labels near windows or in other locations exposed to direct sunlight, in locations exposed to high temperatures or moisture, or outdoors.
The adhesive used for the dedicated paper rolls is a re-adherable type adhesive. Depending on the surface, labels may peel off or adhesive residue may remain.