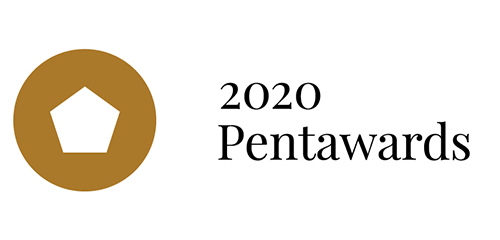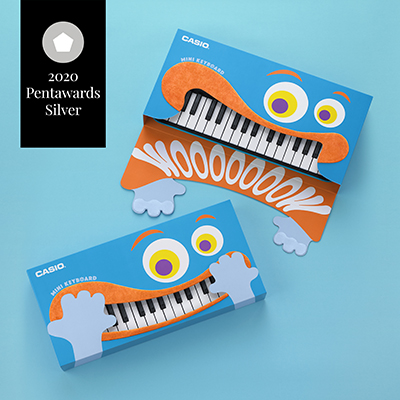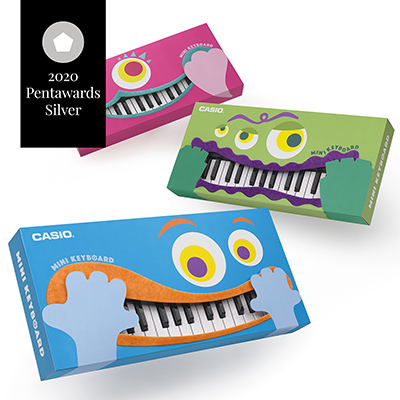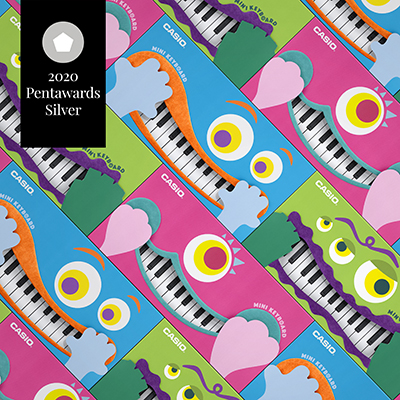 Tokyo, October 14, 2020 — Casio Computer Co., Ltd., announced today that its mini keyboard packaging was named the winner of the Silver Award in the Packaging Concept Professional category for prototypes at the Pentawards 2020, an international design competition for packaging design.
Established in Belgium in 2007, the Pentawards are considered the world's first and most prestigious award in the field of packaging design. An international panel of jurors from 18 countries confer the awards on selected products from 57 sub-categories in six main product categories (food, beverage, body, luxury, student, and other markets).
The Casio mini keyboard packaging was named the winner of the 2020 Silver Award from over 2,000 entries representing some 60 countries around the world. This is the first time that Casio has been recognized at the Pentawards.
* The award-winning packaging is a prototype and differs from the packaging of the keyboard currently on the market.
The design theme for the award-winning packaging, music monsters, was inspired by the idea that music is free-form and fun. The packaging was designed to make kids feel that music is fun and adults see it as a great gift for kids. Encouraged by the award, Casio will continue to create attractive original designs for its products, packaging, and services.