XW-DJ1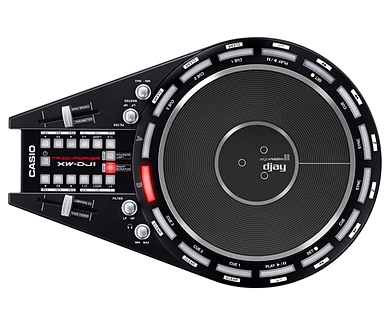 Control DJ Apps
7-inch Scratch Disc
Speaker & Batteries
New style DJ Controller, equipped with 7-inch disc to make a professional scratch play possible, internal speaker and battery powered.
Control DJ Apps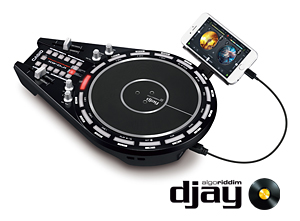 Connect the XW-DJ1 to your PC, Mac, iPhone, iPad or other devices. Just download a DJ app onto your device, and start spinning your favorite tracks.The XW-DJ1 is compatible with djay 2 for iPhone / iPad / iPod touch (a DJ app for iPhone and iPad), djay Pro (a DJ app for Macintosh), TRAKTOR PRO 2 (DJ software for PC) and many other DJ apps and software.
Perform Anywhere, Anytime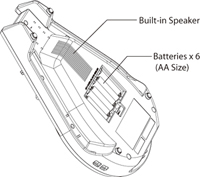 The XW-DJ1 is a battery-powered, all-in-one compact DJ controller with a built-in speaker. Easy to carry, the XW-DJ1 lets you perform wherever you are without any fuss. Thanks to an original, symmetric, single-disk design, it allows you to DJ easily whether right- or left-handed.
Enabling Lifelike DJing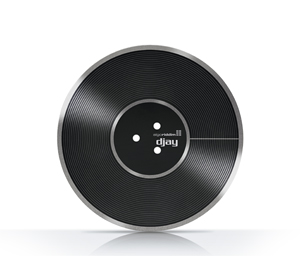 The XW-DJ1 is equipped with a 7-inch wide scratch disk that simulates the grooves on analog records. It feels as if you're spinning an actual vinyl record, enabling the lifelike scratching of a turntablist.
Accessories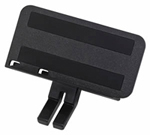 iPhone holder
The XW-DJ1 comes with a dedicated stand.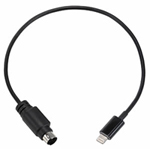 Lightning / Mini Din cable
It also comes with a dedicated cable for connecting an iPhone or iPad.
Supported Software

iPhone / iPad / iPad mini
djay2 / vjay
Mac OS
djay LE / djay Pro / TRAKTOR PRO 2
Windows
TRAKTOR PRO 2 / Deckadance
Terminals